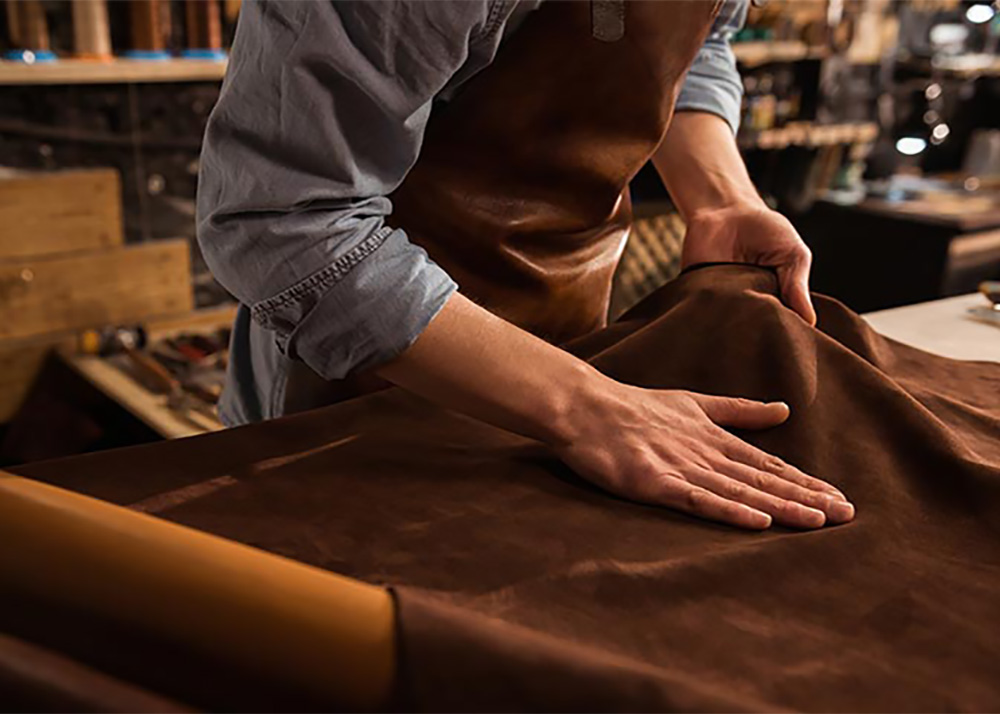 DEMOD LEATHER
---
WE ARE WELL NAME LEATHER AND FUR GARMENTS MANUFACTURER.
WE PRODUCE HIGH END GARMENTS FOR FASHION BRANDS.
Demod Leather is establised in 1986 and is located in Izmir ,the third largest city of Turkey where there is long historical artisian and industrial leatherwear/goods production culture. Izmir has frequent truck, air and sea transportation connections to other Turkish cities and Europe which makes the city one of the most important trade and production centers in Turkey.

The monthly production capacity of Demod Leather is 10.000 pcs and the average lead time of a production is changing between 8-11 weeks depending of the raw materials.There is an available warehouse capacity for 11.000 pcs of goods on hangers.

10% of the employees are working in the quality control department and the average working experience of this staff is 15 years which increase their quality and sensitivity awareness. The sampling room is equipped with CAD patterning station and the sampling staff is aware of the most important issues about the development process which are precise workmanship and agility to the requests of the clients. The factory is already certified by ISO and as a company policy Demod is following all environmental and health regulations for a sustainable business.

Business Field;
Leather and Fur ready to wear garments. Demod has its own tannery and is currently processing various types of leather and fur material. The company is especially specialised in Lamb Nappa (Washable,washed,natural soft ,printed) . Every season Demod is working on the development of new materials and finishings on leather which are presented to the clients to give new inspirations for the collection development.